HARNESSING GLOBALIZATION STARTING BY WOMAN
Europe is the world's largest single market area; its currency is the second most used. The European Union is also the largest trade power, development and humanitarian aid donor. Its external action contributes to keep the world safe and more sustainable with relevant and effective achievements. However, this seems questionable when facing reality: Europe looks waning, as other parts of the world are rising. Demographic decreasing and ageing population would bring Europe to be less productive and poorer with huge consequences on citizens' life. Besides, the rapidly rising influence of emerging economies puts Europe under pressure.
EWA believes it is high time to raise ethical awareness and to adopt a long-term vision of a sustainable model aiming at setting rules for a fair competition, protecting fundamental freedom and civil rights, public health, environment and labour rights to make globalization an advantage for all – and not a risk.
Furthermore, we regret such a diverging national narrative is used among European countries, to explain the causes of the economic crisis and its social repercussions. If we look at national public debates from a general perspective, we can see how they are not only different but also adverse to each other. This is reflected in very short-term opportunistic policies, which influence the public opinion as well as the political systems of all other Member States, undermining the mutual trust in Europe, which is necessary to enact measures against the crisis. Decision-makers must ensure decent work and retirement, the soundness of welfare state, the competitiveness of industry, and the prosperity of citizens. They have to conclude international agreements with the aim of improving people's lives and not just breaking down tariff barriers. This approach does not mean less international regulation; on the contrary, more room for international cooperation, starting from a substantial strengthening of the integration of the European Union.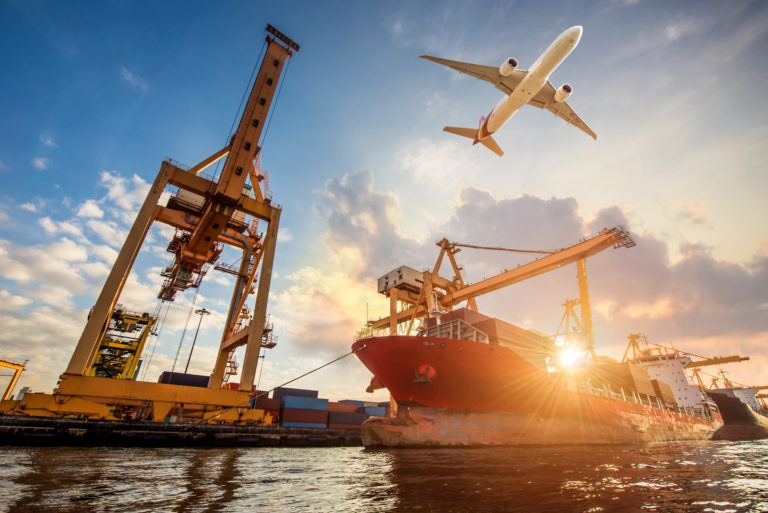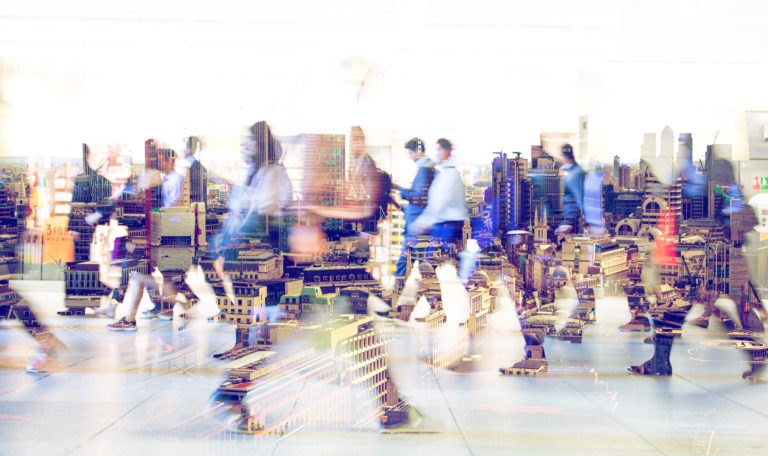 On light of the urgent global challenges, the European Union must be bold in driving the change and overcoming the current turning point of its history. Brexit, terrorism, the refugee crisis, a still weak economic recovery, unemployment, and challenges to the democratic functioning of our institutions urge us to step up as women to provide concrete responses to our citizens and restore faith in the European project. Given the tangible risk of European disintegration and the inadequate responses to the current impasse, we believe that women need to rise and bring their point of view to the public debate on the future of the EU. A better, cohesive and truly democratic Europe, based on inclusive and sustainable economic growth, cannot be achieved without women's commitment and leadership.
That is why EWA believes that as women, we must start bringing the change in our own community and push to national and European Institutions to support a societal and fair transformation. Bridging the economic gap between man and women is the first step to make our economies fairer.
EU needs more than ever to drive a radical change in order to adopt a new paradigm of democratic functioning and production system based on:
•Promoting and establishing new form of democratic participation in order to ensure the connection between the global and local level;
•Mission-oriented innovation policies to improve citizens' quality of life and achieve economic and social goals.
•Guarantying high standards of fundamental freedom and civil right, labour rights public health and compliance with environmental law.