#WEUCO is an unprecedented initiative bringing together Members of European Parliament, European Commissioners and Representatives of the Presidency of the Council of the EU, aiming at making concrete proposals and undertake actions to change European public policies through a gender perspective.
To this extent #WEUCO endorses conclusions to be submitted to the European Council, Parliament, and Commission as well as the Presidency of the Council of the EU. Women's commitment and empowerment are key issue to drive the EU towards a better future, based on substantial democracy, freedom, equality and sustainable growth.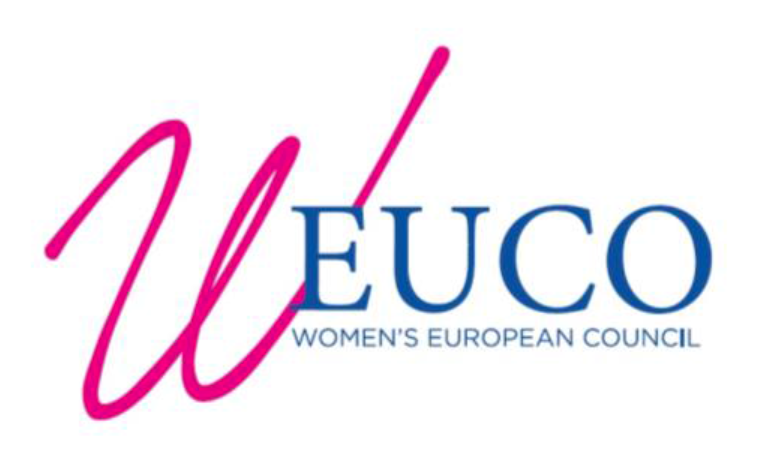 EWA shares and supports the gender mainstreaming theorical and methodical approach when designing, implementing and assessing EU policies and programs. Such toolbox includes gender analysis, indicators, disaggregated and inter-sectorial data, gender monitoring, a European gender budget and a new gender approach to the European Semester.
Based on this toolbox, EWA puts forward an action plan providing method and content proposals to support women decision makers to achieve true sustainable growth and an inclusive European Union for the coming years.